Manuel Lucas, four generations of quality and elegance
A small town in the south of the province of Alicante saw the birth in 1944 of what we know today as manuel lucas. Famous for its great tradition in cabinetmaking and carpentry, Almoradí was the place where Manuel Lucas Andreu started and created his own workshop to become a benchmark in a few years. His sons, Manuel and Vicente, inherited the pioneering spirit of his father and in 1956 they opened the first retail store in the neighboring town of Elche: a city in full expansion and boiling thanks to the emerging footwear industry. Thus, they laid the foundations of what would be in a few years one of the leading companies in the sector.
It is in 1967 when the company takes a definitive leap and unifies all its activity in an exclusive 5,500m2 building built on Avenida de Novelda. A design by Juan Boix Matarredona, architect of projects such as the current Elche CF stadium, which integrated the entire exhibition, offices, joinery workshop and also the logistics warehouse for manuel lucas in a unique building. Years of frenetic activity, in which the firm was the protagonist.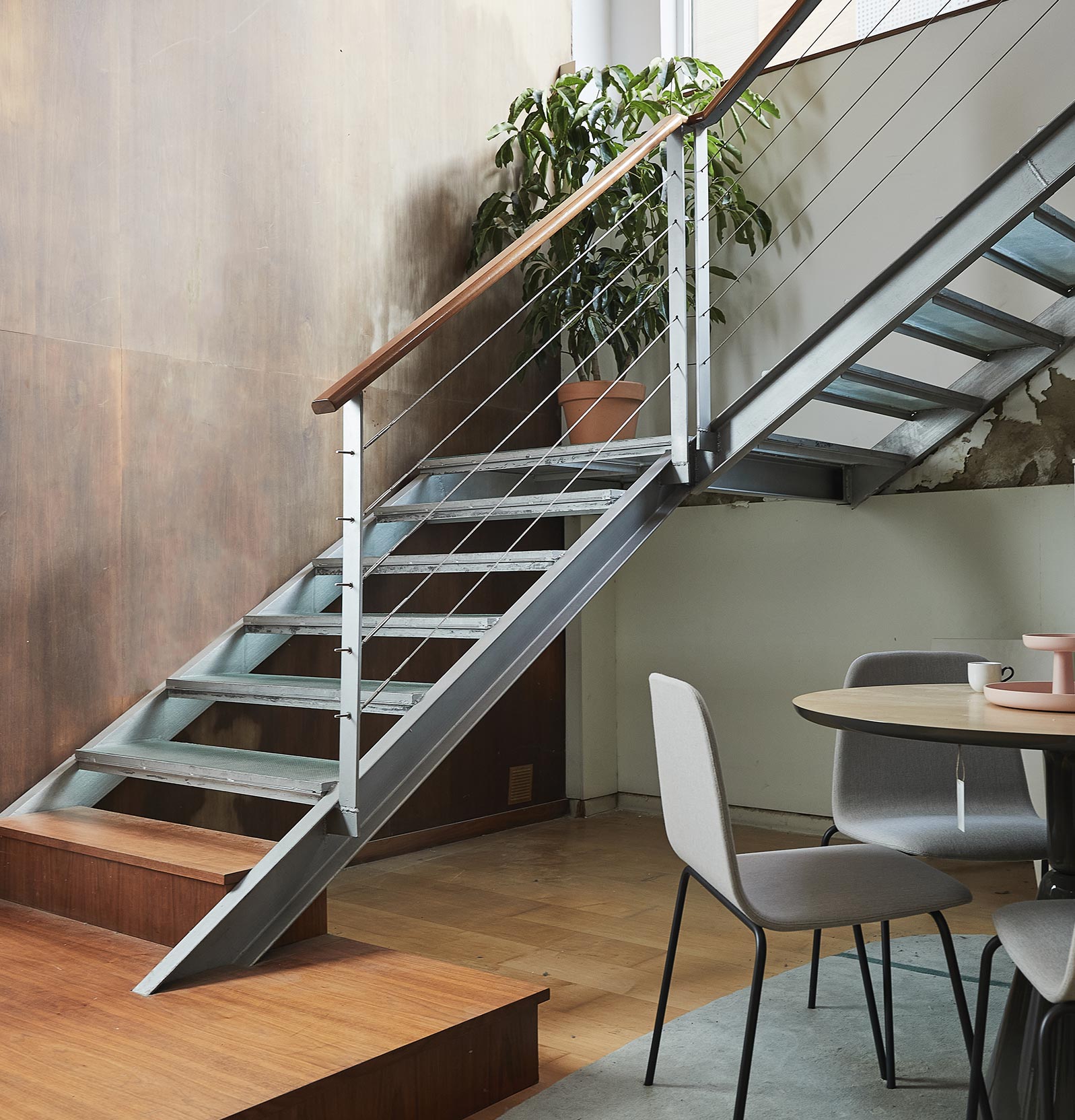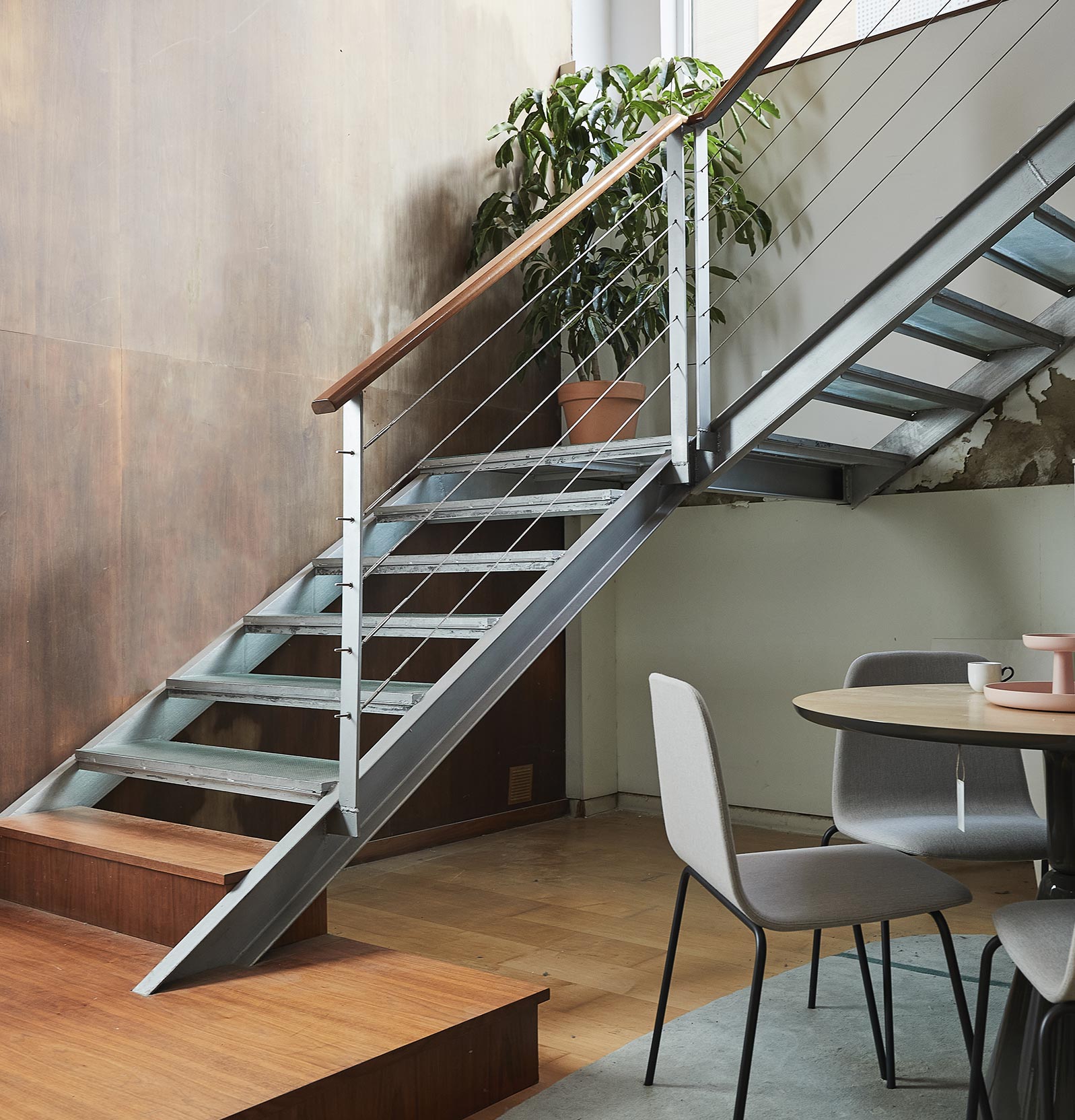 Twenty years later, in 1987, the entry of the third generation into the company gave an important boost to sales through the development of comprehensive projects, attracting the best international firms and giving it a much more modern touch. In the year 2000, Manuel Lucas, grandson of the founder, started his own project and refounded manuel lucas . True to his principles, he maintains the philosophy of previous generations. The company goes beyond the development of comprehensive projects for single-family homes and also establishments until it evolves into what it is today: an interior architecture studio with an exhibition of furniture, both indoors and outdoors, and for retail sale. public of top firms, national and international.
Nowadays, manuel lucas It's under the direction of the fourth generation of the family, who has specialized the studio in providing the best aesthetic solutions and creating what the client needs with innate elegance.